Below is a list of collaboration hotels for ICBS attendances. To get the discount hotel price, please register on our website and log in.

Shan Shui Hotel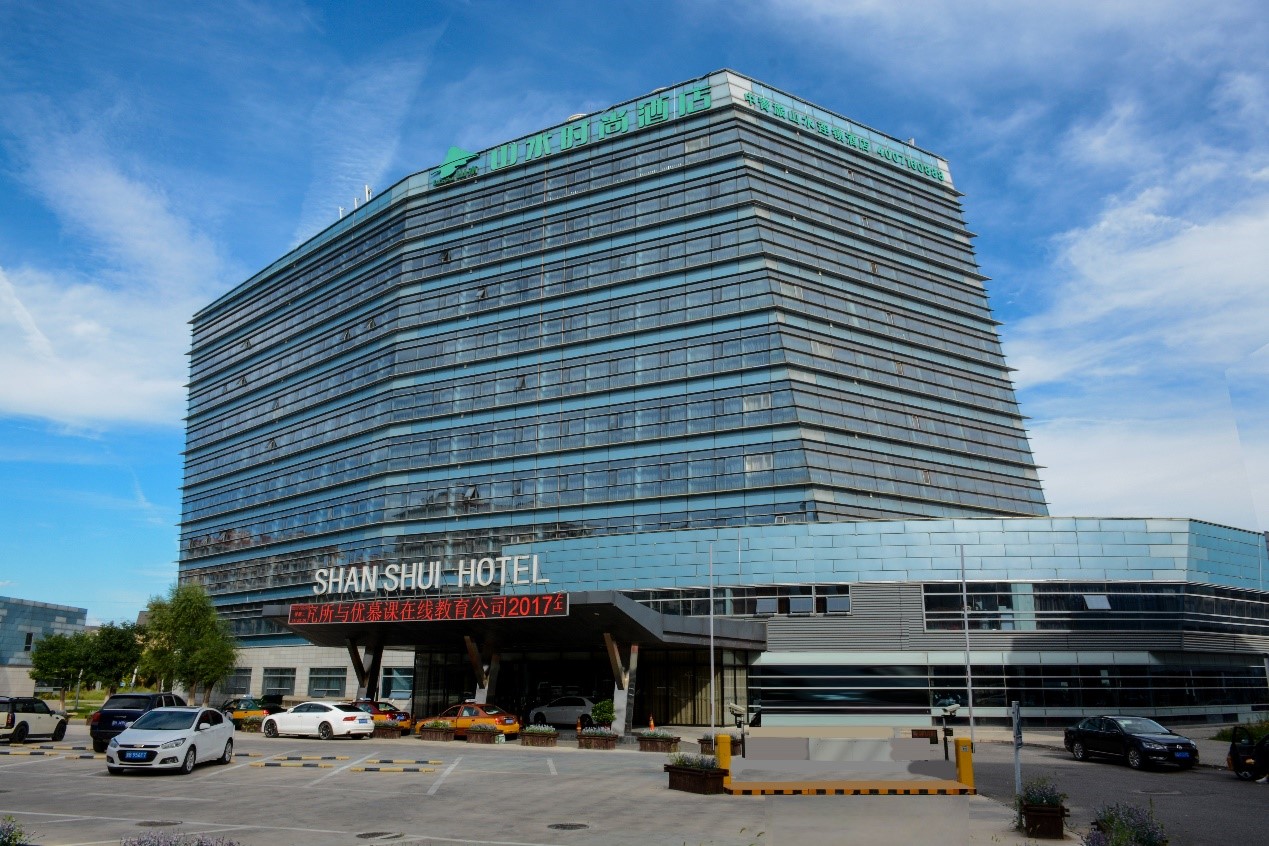 Hotel Features:
Located by the mountains and water, with picturesque scenery that perfectly combines culture and nature. The landscape is unique and unparalleled.
Catering service:
Equipped with a Western restaurant that can accommodate nearly 200 people, mainly featuring Western and Cantonese cuisine, offering both main meals and breakfast, lunch, and dinner buffet.
Meeting Facilities:
Equipped with negotiation rooms and multi-functional meeting rooms. Each meeting room is equipped with modern audio-visual systems and other conference facilities.
Recreation Facilities:
Equipped with fitness center, chess room, billiards table, and other recreational facilities.
Room Types:
Twin Room, Business King Room, Suite.
Price Range: 600-900 CNY/day
Contact: +86-15001167933
Sunrise Kempinski Hotel Beijing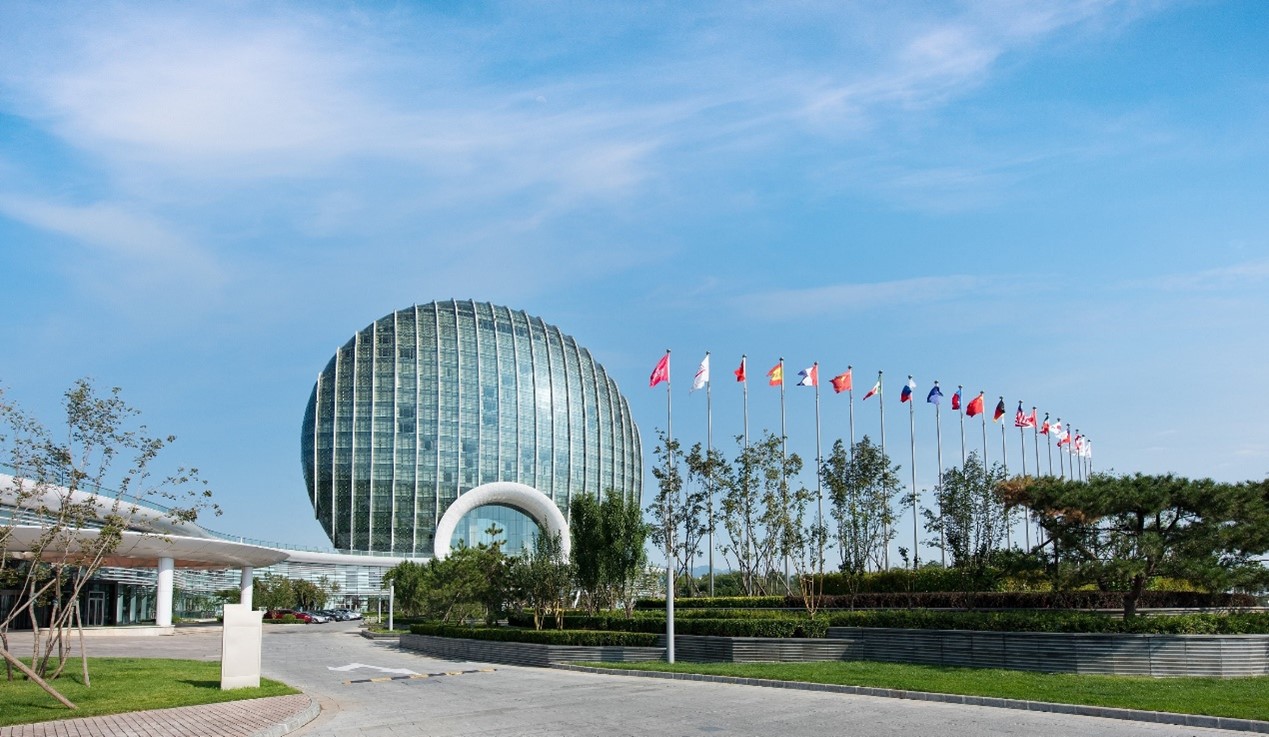 Located alongside the picturesque Yanqi Lake with magnificent views of the Yan Mountains and the Mutianyu Great Wall, Sunrise Kempinski Hotel Beijing is shaped like the rising sun and symbolises harmony, unity and infinity. The architectural concept is from the idea of 'oriental sunrise', emphasising the integration of the nature and the building.
With an elegant, modern design and advanced in-room facilities, the 302 superbly contemporary guestrooms and suites range in size from 40 to 338 sqm. Through the bright floor-to-ceiling window,each room offers guests stunning view of the natural scenery or vibrant city.
Sunrise Kempinski Hotel Beijing offers multiple dining options at its five restaurants and bars, from authentic Chinese delicacies and extensive universal gourmet, to distinctive German-style cuisine and exquisite afternoon tea.
Price Range: 2288-2888 CNY/day
Contact: +86-13811014728


Beijing Yanqi Lake International Convention and Exhibition Center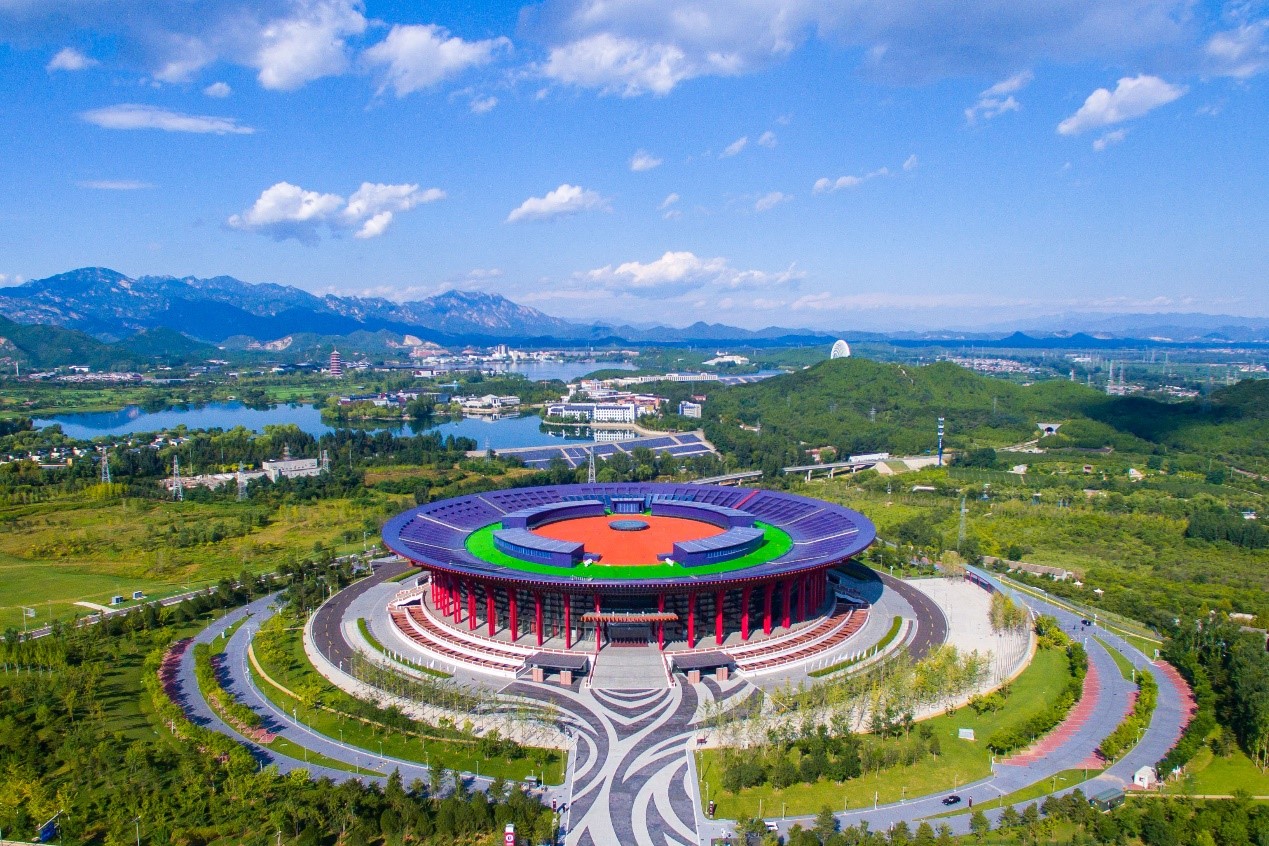 Beijing Yanqi Lake International Convention and Exhibition Center is a world-class exhibition reception center, located in the northeast of Beijing, Huairou District.
Hotel Features: The surrounding environment is elegant and quiet, with beautiful scenery. The hotel's "Wild Goose Cafe" offers exquisite Chinese and Western cuisine. Rooms are fully equipped with facilities and provide sincere 24-hour service to meet all your needs anytime, anywhere.
Dining Services: Our menu combines Chinese and Western cuisine with local delicacies from Huairou. We can host cocktail parties, offer dozens of Chinese and Western dishes, buffet meals, dim sum, as well as a variety of alcoholic beverages.
Meeting Facilities: With over 70 meeting rooms in different sizes equipped with top-notch audio-visual equipment, we can accommodate various functions such as meetings, banquets, performances, product launches or company events.
Room Types: Twin rooms, double bed rooms and suites.
Price Range: 800-1400 CNY/day
Contact: +86-13611148739

Aloft Beijing Huairou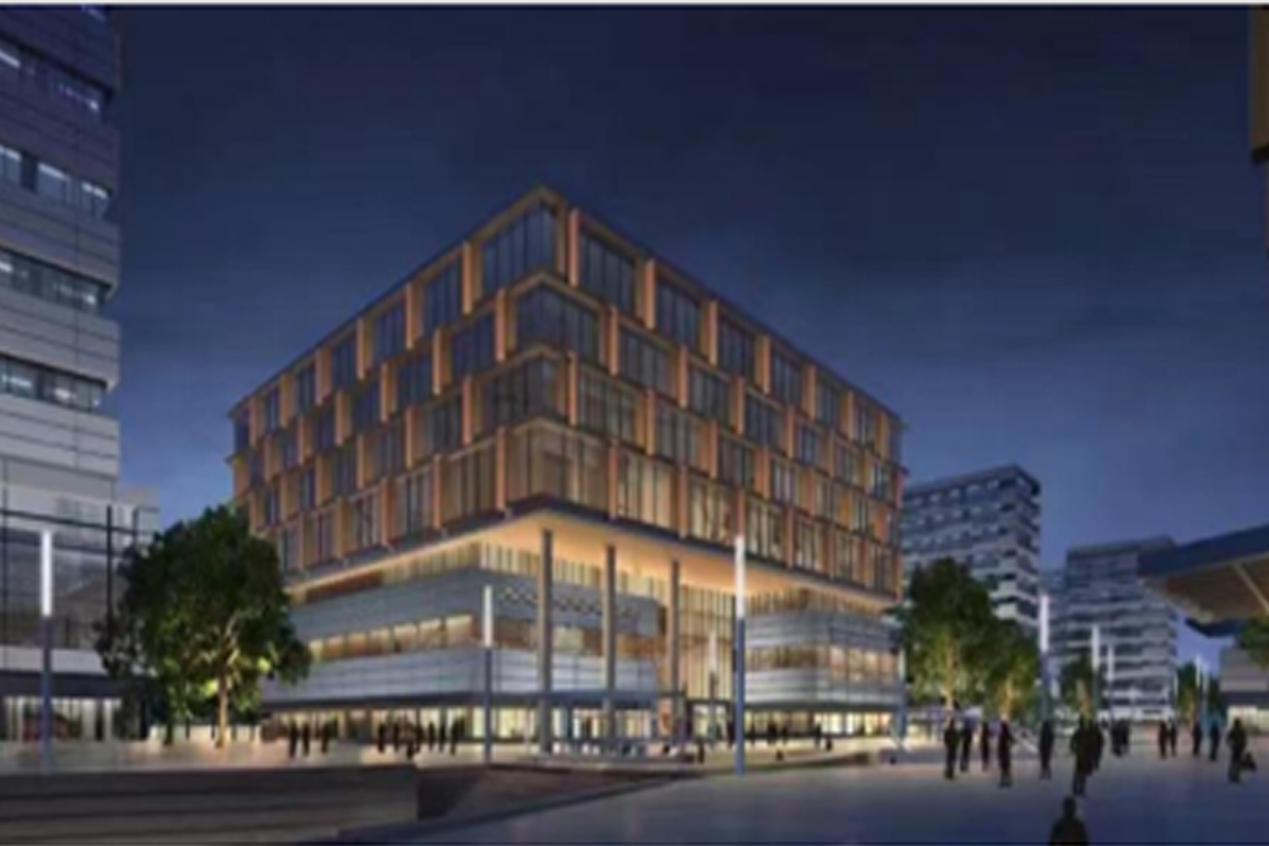 Aloft Beijing Huairou is located in the Huairou Science City in Beijing. Huairou Science City is centered on clusters of large scientific devices and cutting-edge science and technology crossover research platforms. Facing the world's scientific and technological frontiers and major national needs, it will build a world-class original innovation bearing area and open research platform, guide and promote the accelerated concentration of high-end innovation resources and elements, and create a new landmark of science and technology innovation centre.
The Aloft Beijing Huairou hotel will be open soon. Information including the launch date and price range will be updated shortly on this page.
The Swan Lakeview Hotel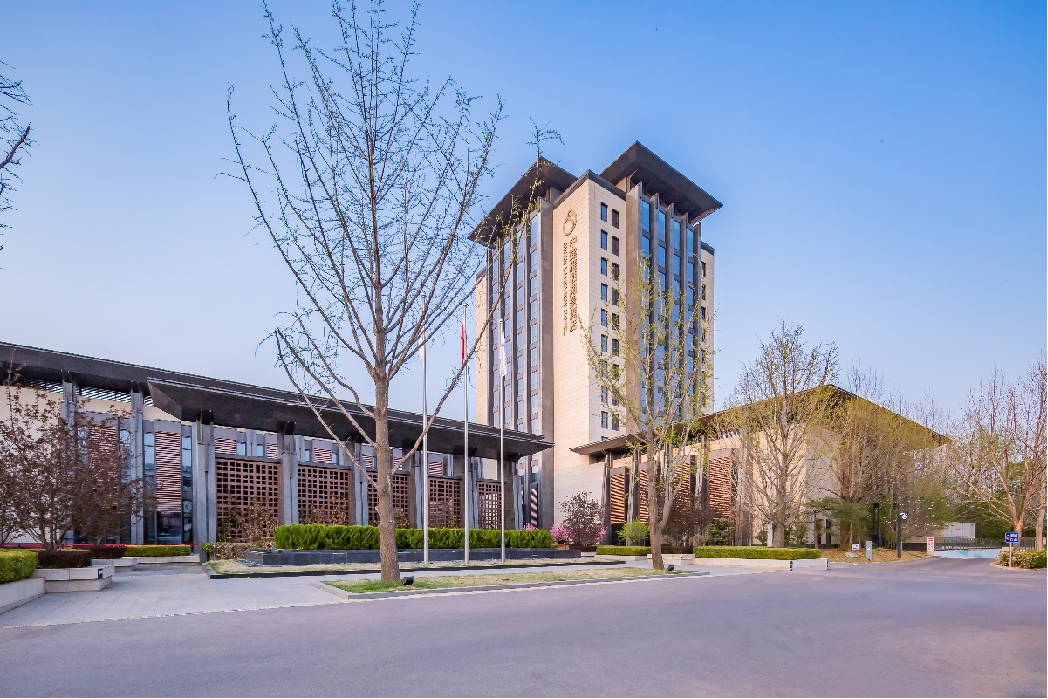 The Swan Lakeview Hotel is a five-star luxury hotel, it is a collection of accommodation, dinning, conference and leisure in one.
Rooms are equipped with satellite TV, broadband Internet access, telephone, mini-bar. 24-hour hot water and central air conditioning are available. We also provides laundry, room service, morning-call and many other services.

北京市法官学院 (This hotel accept Chinese citizen only )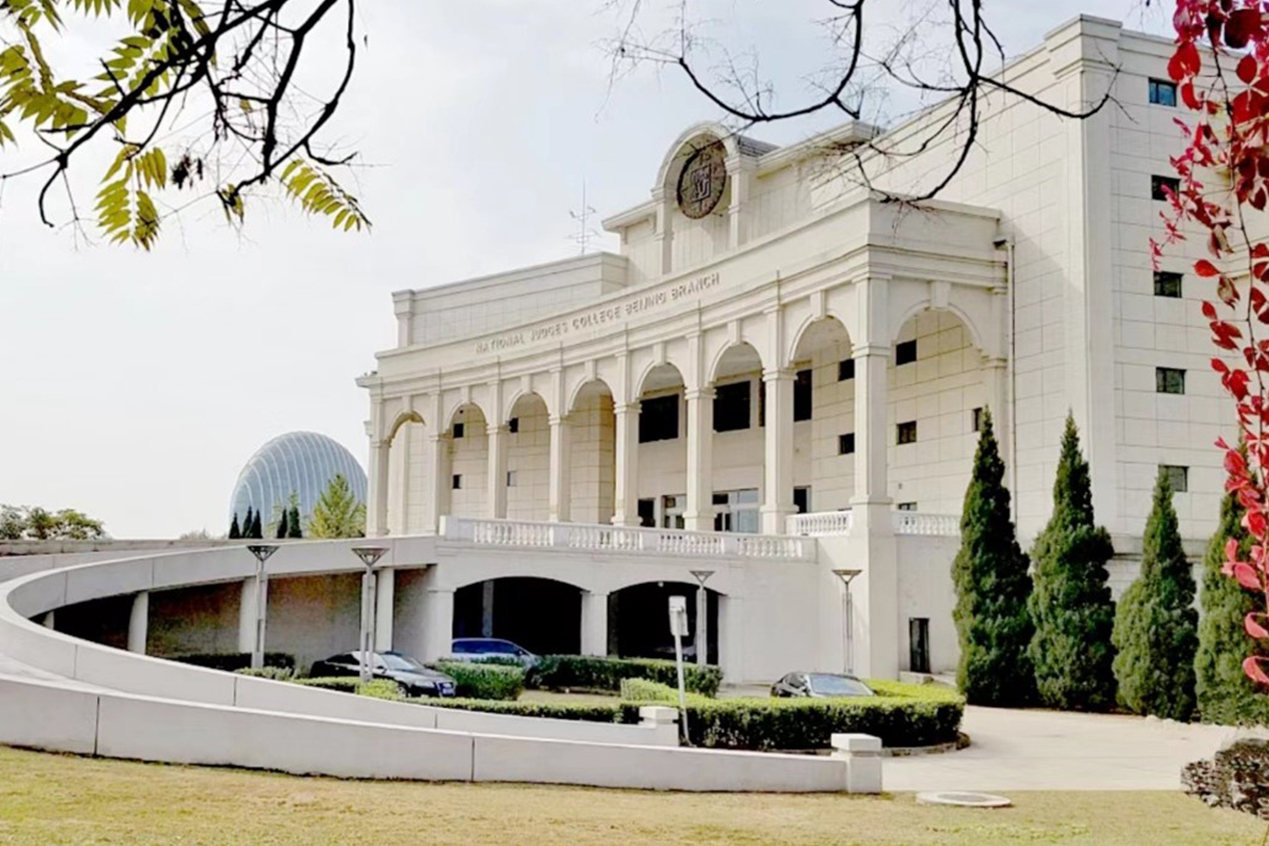 学院建筑设计简约时尚,设施完善,拥有 170 间景观客房,多个特色餐厅及 20 万平方米室外 活动场地,16 个会议室可接待不同规模的培训活动,是专业培训、会议以及奖励度假的最佳选择。
订房电话
公小伟:13501151956